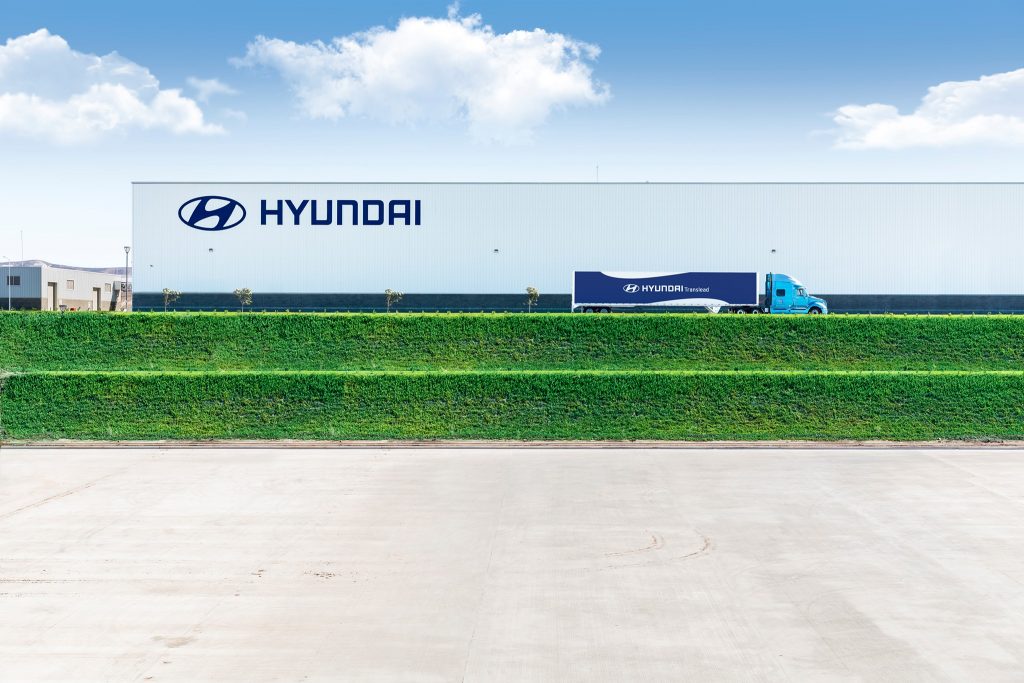 Hyundai Translead Trailers has capitalized on their world-class automotive and manufacturing expertise of the Hyundai Motors Group, and have revolutionized the trailer manufacturing industry with their highly automated state-of-the-art plants. Hyundai Translead is raising the standards of quality, durability and value.
As the leading trailer manufacturer in North America, continuous innovation and constant improvement are central to their core values.
Hyundai Translead's investment in Research and Development and production excellence is unparalleled in the industry.  Their application of design technology and automation results in more customization options and highly precise assembly.  Their innovative  designs are driven by their customers needs.
Hyundai Translead manufactures excellence into all of their products– from Dry Van Trailers to Chassis. Driving your business with the manufacturing excellence only Hyundai can deliver.
Hyundai Translead Dry Van Trailers
The Dry Van semi-trailer is a fully enclosed heavy duty truck trailer. It is the most common type of truck trailer. Standard varieties include Sheet & Post Construction and Plate Construction. Typical lengths range from 28′ to 53′.  Hyundai Translead offers the Original, the Hy-Cube, the Hy-Cube GL, the Composite, and the Composite XT.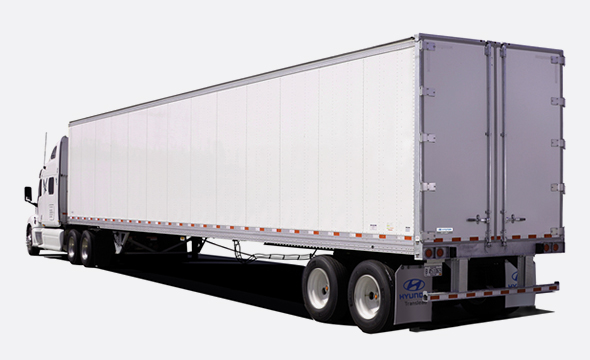 Hyundai Translead Refrigerated Trailers
Refrigerated Trailers, or reefer trailers, in the form of van trailers, are used in the transportation industry to transport temperature-sensitive goods. In general, these haulers are refrigerated—"reefer" is slang for "refrigerated"—though they may also be heated. Modern reefer trailers commonly measure between 48' and 55' in length and can haul multiple products in the same trip.  Hyundai Translead offers the Thermotech TL, Thermotech MC, and the Thermotech SP.
We at Breadner Trailers have over 50 years of experience as a full-service semi-trailer dealership. We specialize in new and used Hyundai Translead trailers.  Please contact  our sales team for a quote today.  We also offer many different leasing options, trailer maintenance, parts & accessories for all makes and models, and 24/7 roadside assistance.  Please give us a call at (519) 648-2273, or click here to contact us via our online form.